Last night my son requested me again to buy a new headphone, I was surprised because it was only two months ago when we bought him a new headphone. I think for this year we've already bought three headphones. Anyway, I can't really blame him, the quality of headphones from CD-R King is not as good as the quality of the other well-known brands like the sennheiser hd 280 musicians friend offers.
Below is the Sennheiser HD280 PRO Headphone. I would like to buy this one if budget permits.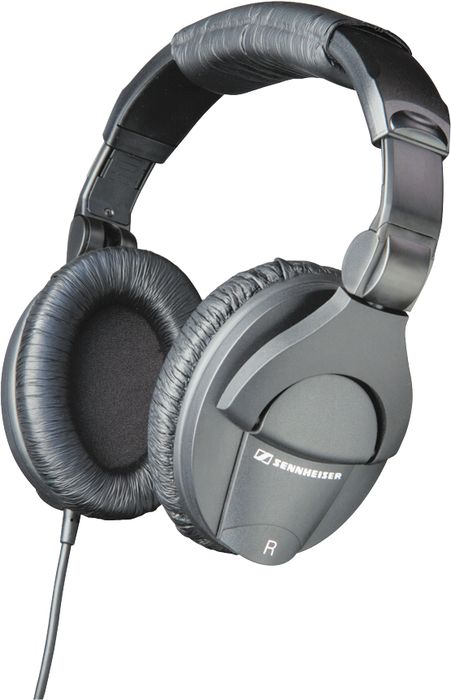 PRODUCT DESCRIPTION:
The HD 280 PRO is a pair of closed, dynamic stereo headphones that deliver accurate, linear sound reproduction with up to 32dB of ambient noise attenuation for critical monitoring applications. Optimum impedance ensures universal compatibility, from home listening to studio monitoring. The space-saving design features collapsible, rotating earcups that are very comfortable to wear, even if used for long periods of time.
PRODUCT DETAILS:
Size: One Size
Color: Black
Brand: Sennheiser
Model: HD 280 Pro
Released on: 2006-05-01
Original language: English
Number of items: 1
Dimensions: 8.00″ h x 4.00″ w x 7.00″ l, 1.00 pounds
FEATURES:
Dynamic, closed-ear headphones with up to 32 dB attenuation of outside sound
Lightweight and comfortable, ergonomic design, Cord Length – 3.3 – 9.8 feet Coiled
Extended frequency response and warm, natural sound reproduction
Around-the-ear design with padded earcups
Earpads, headband padding, and audio cord are easily replaceable, ensuring long life
Collapsible earpieces for compact transport
Lightweight and comfortable, ergonomic design